Knowledge is power, and when it comes to aging that certainly is true. At IKOR of Charlottesville, we're committed to helping seniors – and their families – navigate the aging process with ease. In our Resource Center, you'll find helpful articles ranging from information on geriatric care management to essential life documents that you should have collected and organized.
As you set out on this journey through aging, we're here to support you. Our team of life care managers is specially trained to help seniors age with grace and dignity while fostering independence.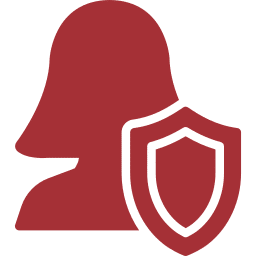 Patient Advocacy

For all of the advances in healthcare, it is undeniable that the system has become more complex and harder to navigate. Learn what it takes to be a patient advocate and how advocates improve healthcare outcomes for seniors.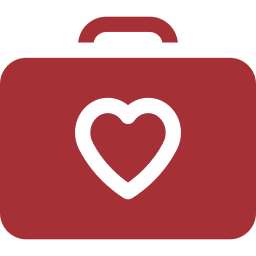 Geriatric Care Management
Seniors and family caregivers routinely report feeling a lack of confidence about the decisions they make. Geriatric Care Managers are experts who help families through the aging journey.
Aging in Place

Home is where the heart is, and a goal of many seniors is to age in the home that holds so many good memories. Having a plan can make all the difference when it comes to safely aging in place. Learn more about aging in place.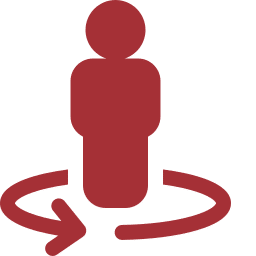 Life Care Management
Health makes up only part of an individual's overall well-being. A person's happiness, living conditions, and finances all contribute to a well-rounded quality of life. Discover how the geriatric care practice is evolving to be more holistically focused on a person's life.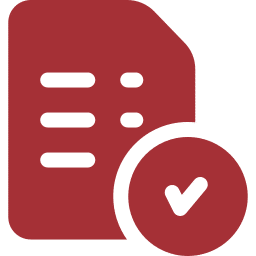 Essential Life Documents
If a crisis were to strike tomorrow morning, would you have easy access to your prescription information? Would you know how to access insurance policy information? Having essential life documents organized can bring some calm when stormy times occur.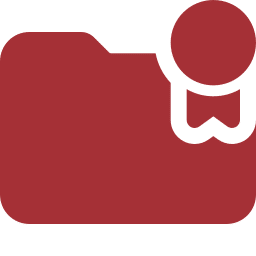 IKOR Services
IKOR of Charlottesville offers a wide range of services to help seniors and their families navigate the complexities of aging. Our life care management team is made up of highly-skilled registered nurses, geriatric care managers, and personal needs coordinators. Each case is overseen by the Managing Director.