At IKOR of Charlottesville, we handle the details of life and simplify the complexities of aging so our clients can focus on the activities they enjoy and spending time with family and friends. Our client-centered approach goes beyond traditional case management. Using a medically-based approach, our Registered Nurse Advocates and Personal Needs Coordinators identify and facilitate the delivery of essential medical, life care, and in-home care services. Our experienced life care management team can help manage the medical, financial and personal aspects of one's life.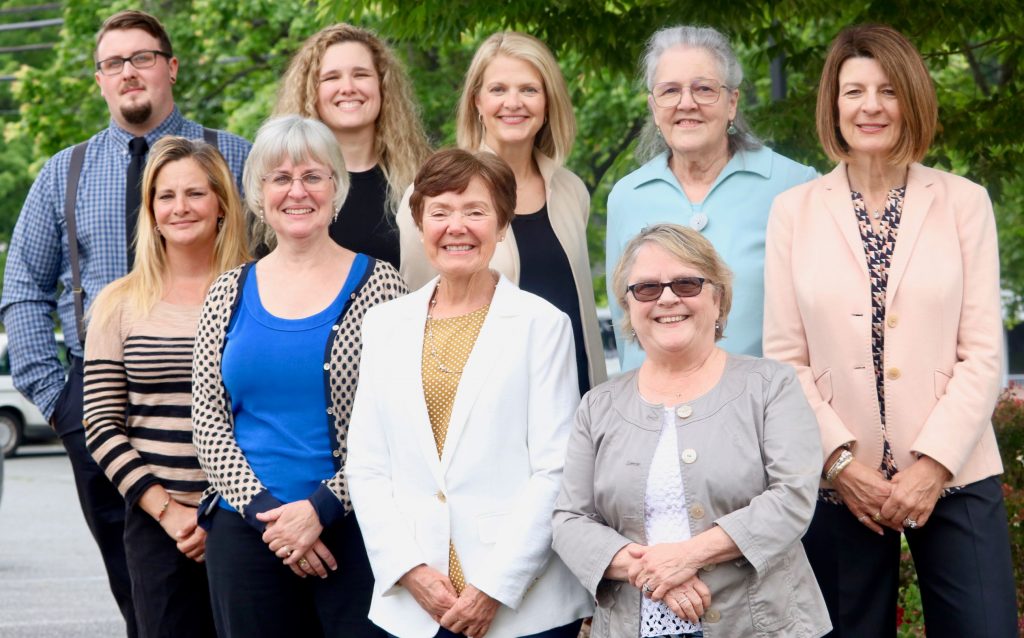 Katie Caverly, Managing Director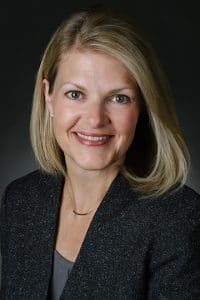 Katie Caverly is the Managing Director of IKOR of Charlottesville and has a versatile background in care management, human resources and product development for large and mid-size corporations. Ms. Caverly holds an MBA and is a Certified Senior Advisor (CSA). She and her Charlottesville staff passionately advocate on behalf of clients' medical, financial, psycho-social and environmental needs via services that include comprehensive life assessments, POAs and guardianships. When she's not managing IKOR of Charlottesville and its sister company, IKOR Transport, Katie can be found spending time with her husband and blended family of three boys, reading, taking meditative walks, and organizing (and re-organizing!) her recently refurbished home.
Elizabeth Bowman, RN Advocate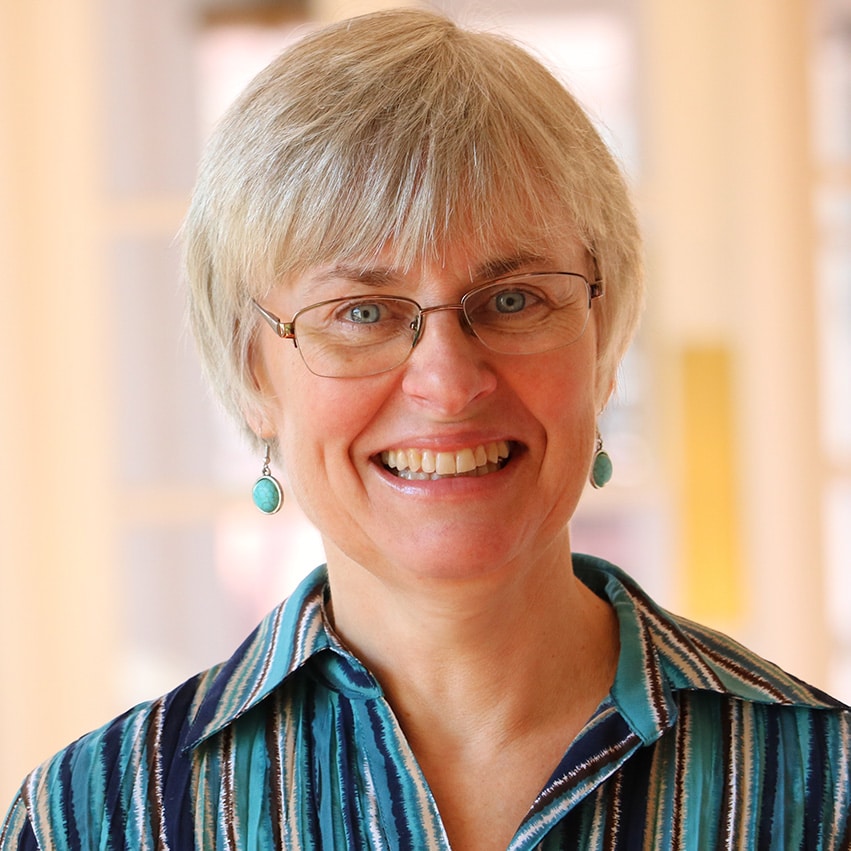 Elizabeth has a BSN from UVA. For the past 14 years she's worked in an inpatient Skilled Nursing Facility, Adult Neurorehab hospitals, and Home Health in Augusta County and Albemarle County. Elizabeth has been an RN Advocate with IKOR since 2016. Elizabeth is certified to administer and score the Montreal Cognitive Assessment (MoCA). She is passionate about advocating for her clients' desires and honoring their wishes, both medically and for the care they receive, whether it be at home, in the hospital, or in a facility. She has lived in Albemarle County for the past 35 years. When not working she enjoys gardening, singing, and spending time with her grandchildren.
Denise Murray, RN Advocate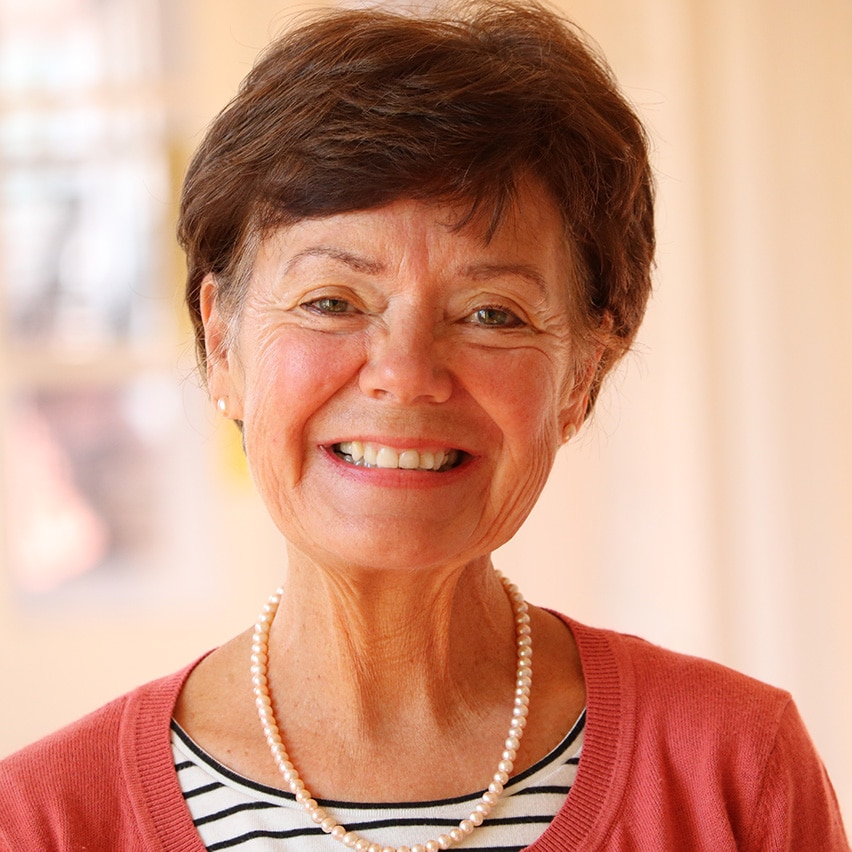 Denise is a health care professional with decades of experience in acute and critical care nursing, the last 10 years of which were at the University of Virginia primarily as a staff nurse in the Medical Intensive Care Unit (MICU). She also worked in UVA's Bed Control Center as an RN Coordinator and outside hospital triage nurse, and later as an Inpatient RN Case Manager who covered in all of the adult inpatient care units and ICUs. Denise's experiences have afforded her well-rounded knowledge in nursing-care science as well as insights into hospital operations, including discharge planning and patient advocacy in the face of industry-wide challenges. Certified to administer and score the Montreal Cognitive Assessment (MoCA), Denise enjoys applying her experience to IKOR cases, and helping clients achieve the highest quality of life possible regardless their circumstances. Finally, Denise is an accomplished violinist and intimately involved with the Crozet Orchestra.
Kimberly Simms, RN Advocate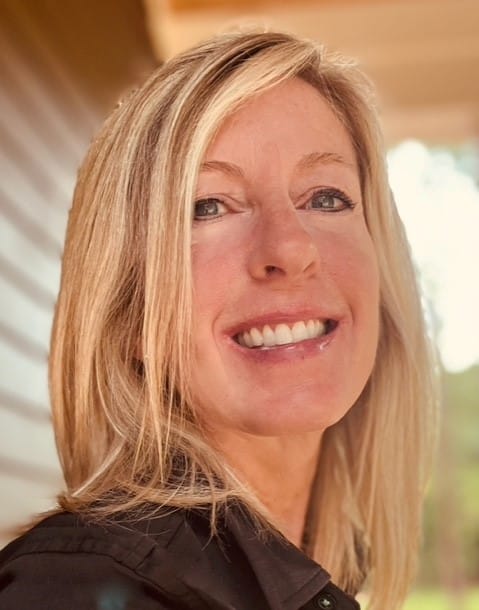 Kimberly has a bachelor's degree in psychology and has been a registered nurse for over 20 years. Having worked in respite care, psychiatrics, and telemetry, Kimberly has spent most of her career in vascular care and spent 14 years as a Vascular Access RN with Franklin Square Hospital in Maryland prior to relocating to Charlottesville and joining IKOR. Kimberly is certified to administer and score the Montreal Cognitive Assessment (MoCA) and has a knack for quickly building rapport with everyone she crosses paths with. Chatty and quick-to-laugh, Kimberly loves providing support and reassurance to clients who are especially anxious or skeptical about accepting help. Kimberly likes to think out loud and always asks smart questions to anyone around her. When she's not at IKOR, Kimberly spends her free time hiking, mountain biking, and playing tennis.
Carol Wisinski, RN Advocate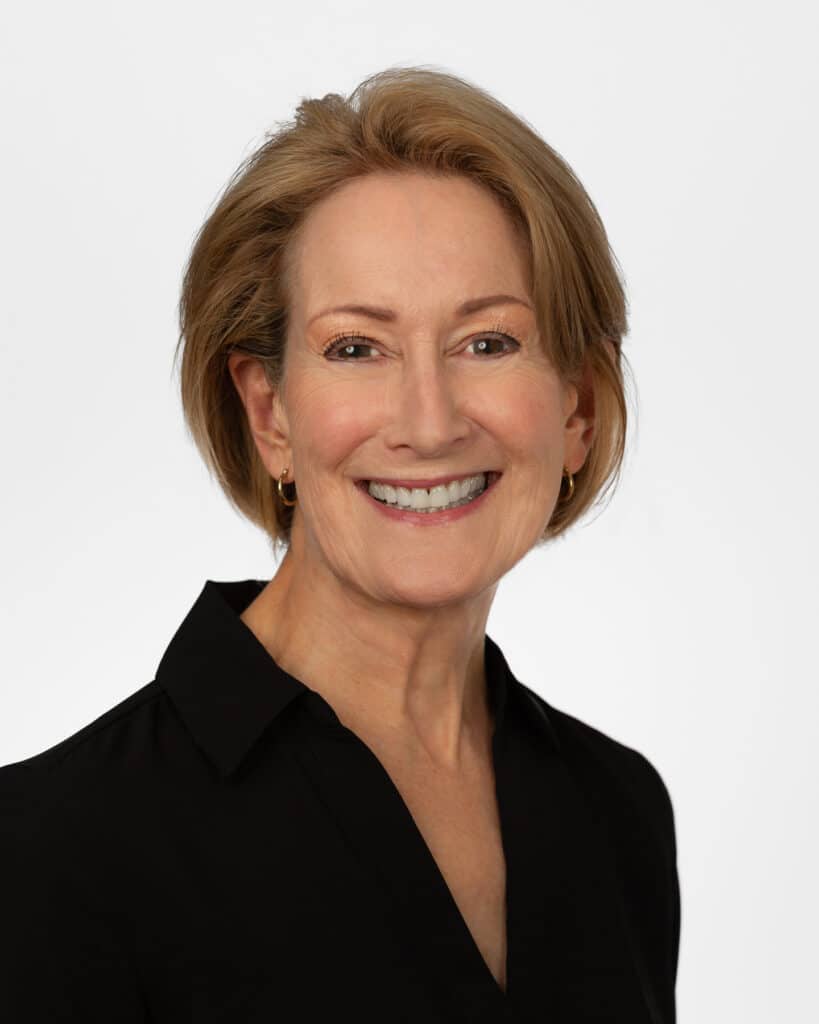 Carol's nursing experience includes neurosurgery, oncology, PACU, transplant, and cardiology. Locally, Carol has worked with UVA Health System and Martha Jefferson Outpatient Surgery Center. Most recently, Carol worked in the neurosurgery department of UVA as a Nurse Coordinator for outpatient surgical spine and brain tumor patients. While in oncology – also at UVA – Carol worked with medical oncology patients by providing chemotherapy education and symptom management. At Martha Jefferson, Carol worked in the Outpatient Surgery Center, providing pre- and post-operative care of pediatric and adult patients. Carol has a BS in Nursing from Old Dominion University and is certified to administer and score the Montreal Cognitive Assessment (MoCA). Carol is passionate about helping clients navigate the complex healthcare system in order to ensure the highest level of healthcare. Carol enjoys spending time with her family, pets, and friends. She loves cycling, swimming, gardening, and the main impression she makes is that she is warm, calming, and oh-so competent.
Anne Sweazey, Client Advocate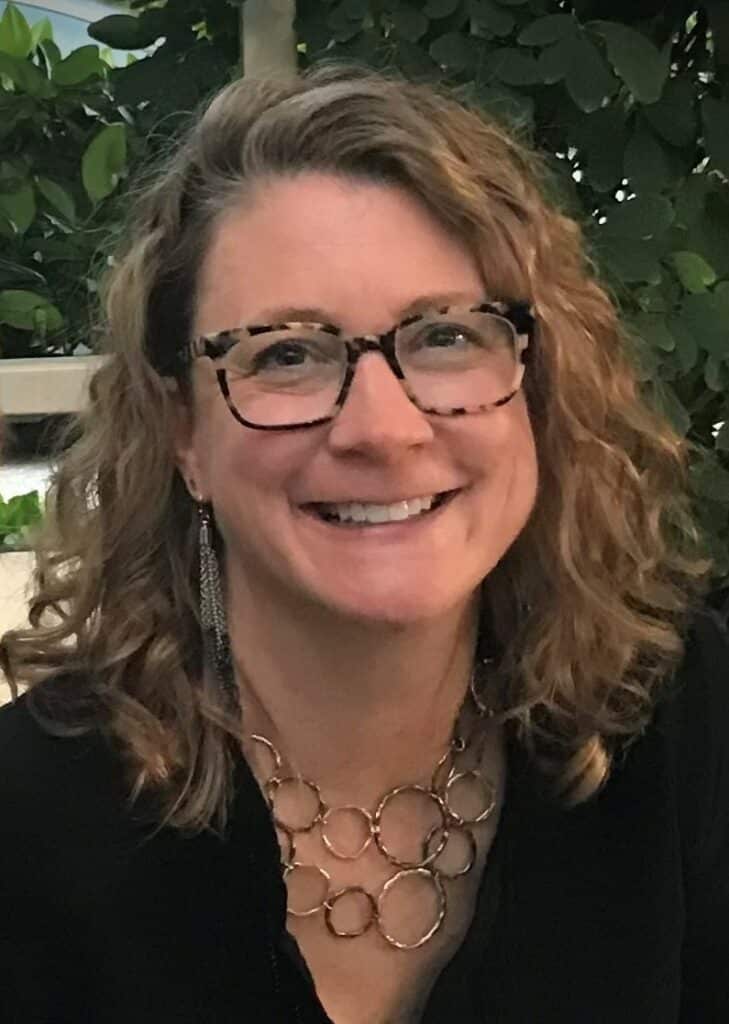 Anne assists clients with their non-medical tasks and is also a certified End of Life Doula, offering partnership and planning for clients and their families during the last stage of life. Holding a BSN in Nursing from the University of North Carolina, Anne has deliberately migrated her career toward more general life advocacy, educating and supporting client's needs beyond the medical realm. Prior to joining IKOR, Anne was a registered nurse with Home Instead, a resource development coordinator with Virginia Supportive Housing, and a licensed acupuncturist. Anne is particularly excited to be bringing best-in-class End of Life Doula services to IKOR and the Charlottesville area at large. Known for leaving kind notes and sweet treats on the desks of her colleagues, Anne blends intellect and compassion in a way that puts everyone at ease. When she's not supporting IKOR clients, Anne enjoys adventure travel, outdoor activities, and brewing kombucha.
Laura Bartlett, Personal Needs Coordinator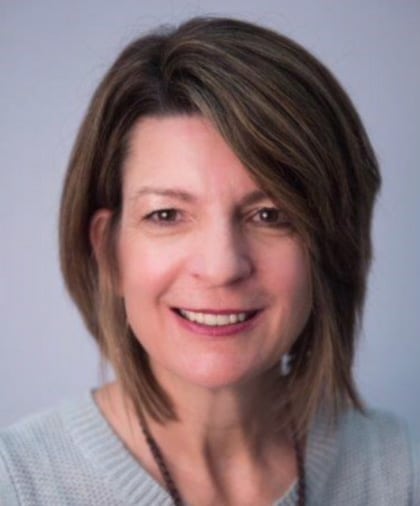 Laura joined IKOR of Charlottesville in 2018, and assists clients with their non-medical tasks such as bill pay, estate inventories, insurance claims, real estate transactions, caregiver and other appointment scheduling. Laura comes to IKOR with more than 10 years' experience in writing personal, home and auto lines of insurance. Most recently, Laura's practice has focused on helping customers with the Medicare, life, health, disability and long-term-care insurance needs. A certified Chartered Life Underwriter (CLU) – a professional designation reserved for those focused-on insurance and estate planning – Laura brings a wealth of applicable experience to the IKOR team, as well as a 'daughter's touch' to tasks as personal as home decorating, clothes shopping, and serving as a sounding board amidst complex family dynamics. A native of Charlotte, North Carolina and graduate of Appalachian State University, Laura and her husband recently moved to Charlottesville from High Point, NC. She enjoys playing tennis, watching sports and visiting Wineries in Virginia.
Amanda Wilt, Fiduciary Accountant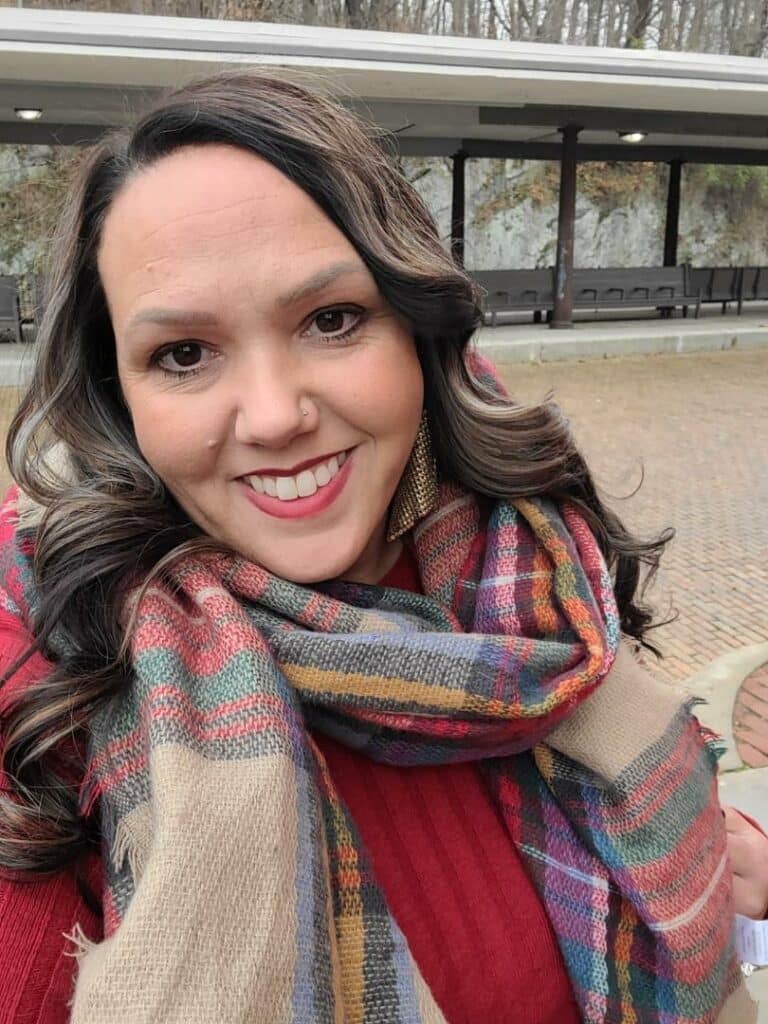 Amanda is responsible for court-required accountings on behalf of incapacitated individuals for whom we serve as conservator, and has varied and vast accounting experience in accounts payable and receivable, accounting systems, quality control under GAAP standards, and guardianship/conservatorship familiarity from her time working for an area Commissioner of Accounts. A one-time paralegal, Amanda was most recently with Virginia Headwaters Council (aka Boy Scouts) where she held a senior role overseeing all accounting operations, internal controls and procedures, bank reconciliations, and overall financial progress of the organization. Prior to joining Boy Scouts, Amanda worked with Cathcart Group and Natural Retreats, among others. A mother to a young boy, quick to laugh, and a rapid learner, Amanda holds a BS in Accounting from Old Dominion University.
Cary Anderson, Bookkeeper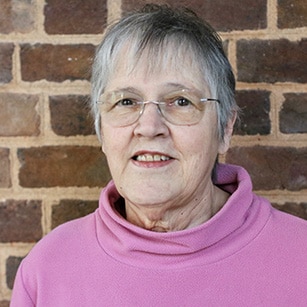 Cary is IKOR's bookkeeper responsible for court-required accountings on behalf of incapacitated individuals for whom we serve as conservator. Cary has an economics degree from Wellesley and a Masters in Secondary Mathematics Education from University at Buffalo. Cary has had a fascinating career in economics and accounting beginning with the Harvard Economic Research Project followed by work as an economist at the Office of Emergency Preparedness. Cary has also held roles at Westinghouse, HSBC Bank and, more recently, at a local CPA firm. Cary is also the founder and owner of CVille Bookkeeping which provides Daily Money Management services to the elderly and local non-profits. Cary's volunteer experience includes stints as treasurer of local churches, community theaters, political organizations, HOAs and charities. Cary is currently pursuing a Professional Fiduciary Management Certification from California State University, Fullerton with an expected completion of late 2020. When she's not crunching numbers for IKOR clients, Cary enjoys reading, binge-watching all sorts of TV series, and walking her dog.
Deirdre Baxendale, Runner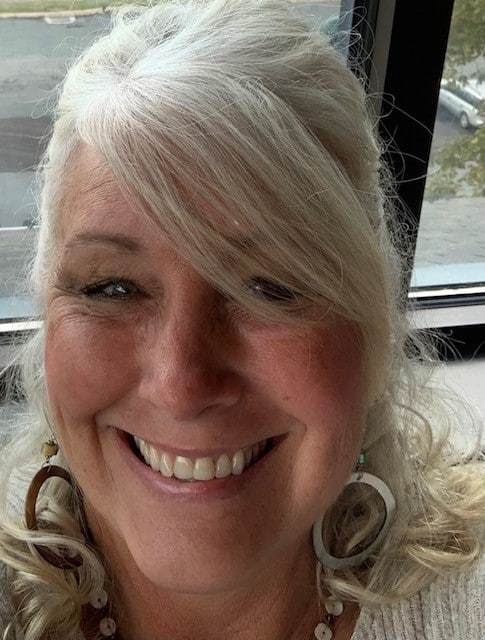 Deirdre is our Runner and a member of the Personal Needs Coordination team, which means she spends a lot of her time shopping and performing important errands for clients, as well as helping relocate clients who are experiencing a change in living environment. Prior to joining IKOR, Deirdre served as a private Personal Assistant to a busy family, and has also worked as a nanny and as the back-office jack-of-all-trades for a maintenance & janitorial company. Deirdre arrives at work smiling and leaves the same way, quickly endearing herself to clients and coworkers alike. Blessed with what most call 'street smarts,' Deirdre adds valuable insights to any conversation she's a part of. She is gracious about helping wherever she's needed, including swinging by headquarters to help the admin team stay on top of paperwork. When she's not charming the world at large, Deirdre spends her free time doing her artwork, volunteering, and spending as much time with family and friends as possible.
Jacob Plaugher, Office Manager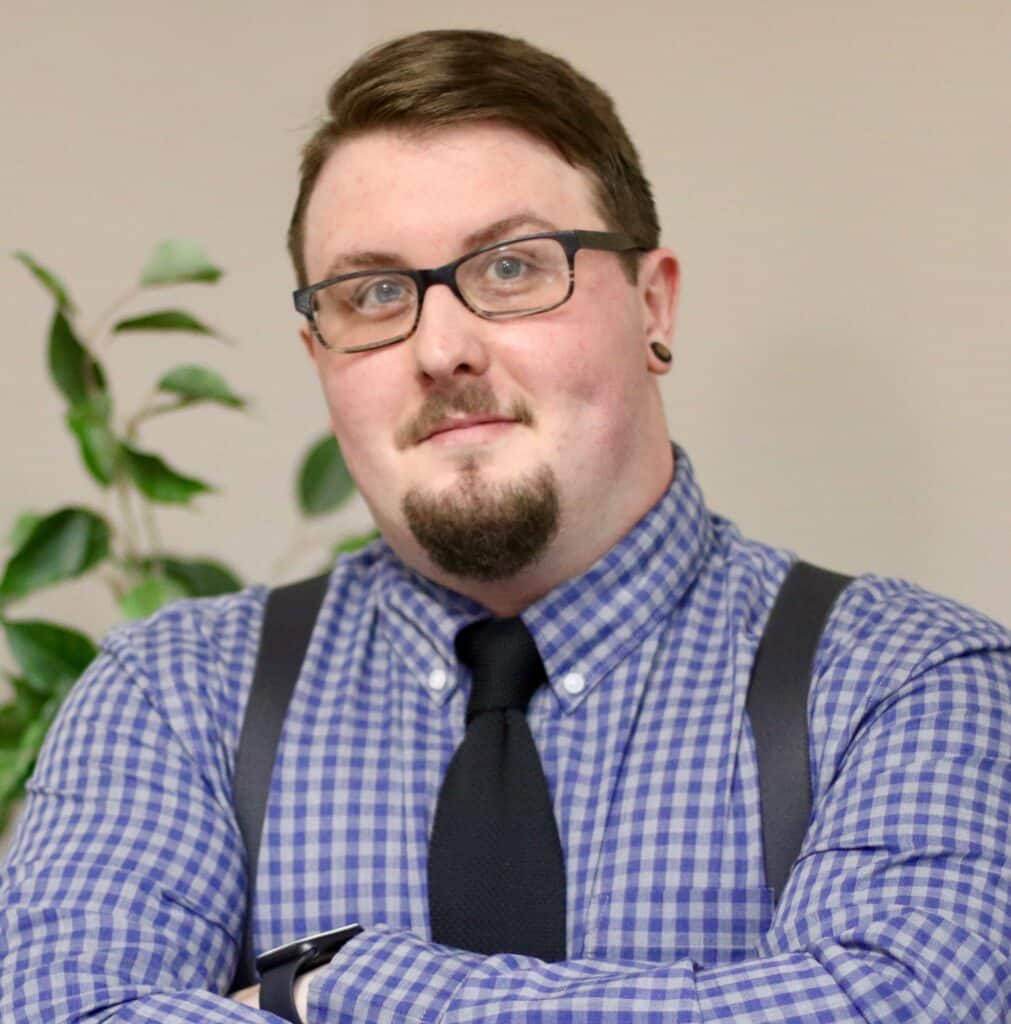 Jacob is our unflappable Office Manager and human-Swiss Army Knife insofar he has a lot of different tools and skills up his sleeve. As IKOR's Office Manager, he leads our back-office operations and has seen enough of IKOR that virtually nothing stumps or surprises him anymore. Prior to his promotion to Office Manager, Jacob was a Personal Needs Coordinator at IKOR, running all manner of errands on behalf of clients. Prior to joining IKOR, Jacob was the Administrative Assistant at Linden House where he completed a wide variety of tasks including serving as the familiar face behind the front desk. A graduate of Waynesboro High School, Jacob holds a Journeyman HVAC Technician license and has a knack for systems, software, mechanics and being an all-around good person. When Jacob isn't busy keeping order at IKOR or cracking a joke when the boss looks stressed, he enjoys spending time with his wife Khristian, daughter Lily, and his pets Fin & Kenny.
Calliana Hosting, Administrative Assistant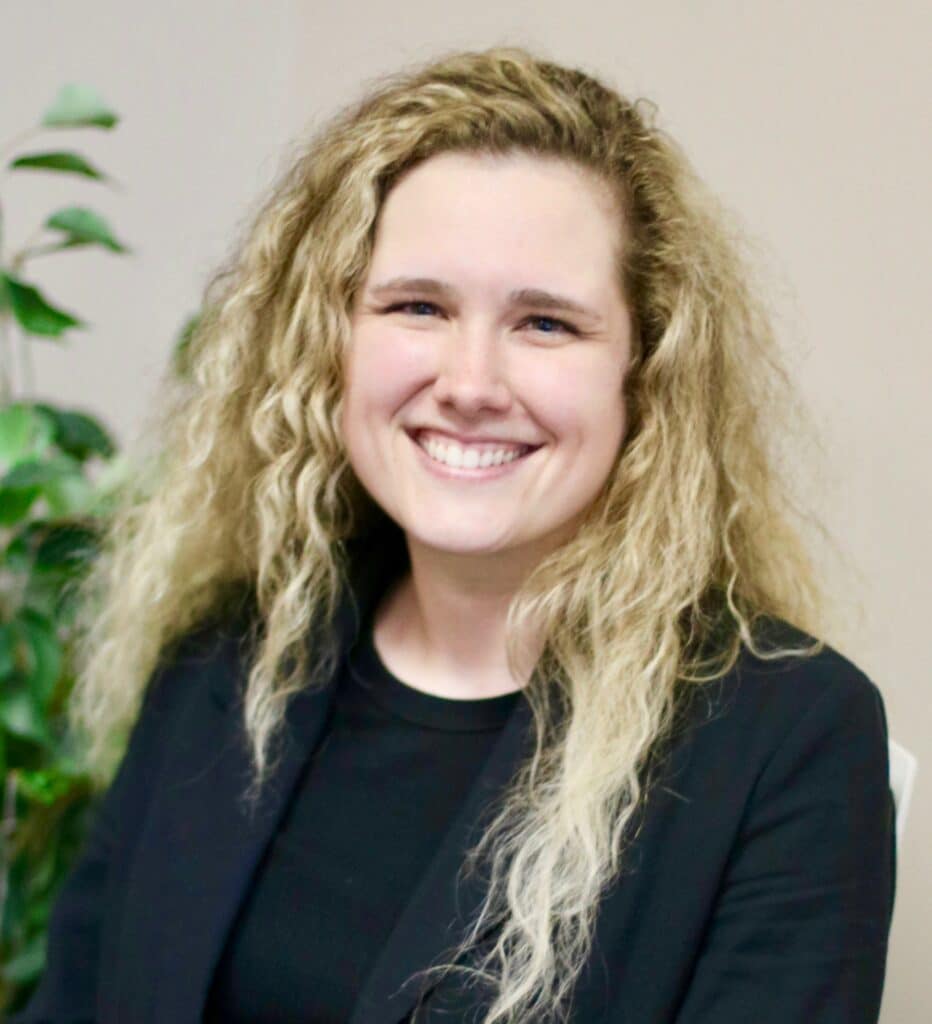 Calliana ("Calli") is our Administrative Assistant and originally helped manage the IKOR Transport business – an affiliate of IKOR of Charlottesville – which gave her keen insights into the wide array of seniors' needs and the support services that can be brought bear on a situation. Prior to joining IKOR, Calli worked as a personal caregiver to an elderly woman and as an administrative assistant in the construction industry. Calli also spent several years with Arc Of the Piedmont, providing direct support to adults with developmental and physical disabilities. Soft-spoken and generous, Calli sends cards and trinkets to anyone she thinks is having a bad day and will often ask, "Can we send so-and-so some flowers? They need a pick-me-up." Fluent in American Sign Language, Calli is pursuing her Med Tech license through CATEC so she can help our RN Advocate team manage the complex Rx needs of IKOR clients. When she's not busy ensuring her clients and colleagues are having a good day, Calli spends her time with family and friends, working on art projects, playing various sports, and – yes! – playing the drums.
---
Registered Nurse Advocates
Our Registered Nurse Advocates are highly experienced professionals with supervisory or management experience in the nursing field. Registered Nurse Advocates have received specialized training giving them a unique understanding of patient advocacy, and all Registered Nurse Advocates are certified to administer the MoCA, the prevailing cognitive assessment tool. They help our clients and their families navigate the complex and fragmented healthcare system.
Personal Needs Coordinators
Our Personal Needs Coordinators are experienced professionals who provide guidance, planning, oversight, and implementation of the plans designed to focus on our client's important life challenges. Personal Needs Coordinators act as an independent, objective party to help make decisions that are in the best interest of our client. From helping the client find an appraiser for antiques or jewelry to helping them liquidate assets or getting quotes and bids for home modifications and repairs, our Personal Needs Coordinators are ready to help our clients make informed decisions.